Need Help?
Please Feel Free To Contact Us.
ntt@nilokay.com
+1 (416) 548-5900
We offer skilled team of dedicated Naval Architects, Marine Engineers and Project Managers offer a comprehensive portfolio of consultancy services to the shipping, oil and gas, and marine renewable industries.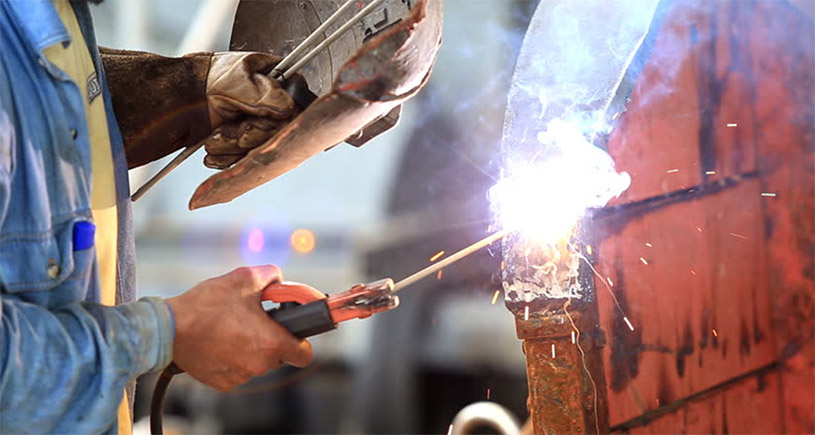 we offer high quality and cost efficient ship management, vessel inspections and consultancy services to Shipowners and Governmental maritime institutions. Operating with a "ship-owner's" approach, focus is on the longer term value creation and asset protection.
We have wide experience in the field and in particular can refer to having carried out the technical supervision services of the entire Estonian Navy fleet.
Our superintendants are there to protect your interests:
BEFORE AND DURING DRY DOCKS;
IN PREPARATION FOR AND DURING THE EXECUTION OF REPAIRS;
IN ASSISTING 3RD PARTY CLIENTS IN MANAGING AND OPERATING VESSELS.
REPAIR, MAINTENANCE AND SPARE-PARTS STAY FLEXIBLE!
With our thought-through maintenance- and service-plans, state-of-the-art measuring devices and the fitting spare- and wear-parts, we reduce your downtime to a minimum.
As a rule, revision is done once a year. Our Service-staff comes for the pre-inspection and gathers all necessary repairs.
High operational requirements may lead to replacement of spare-parts like impellers, shafts or housings.