Need Help?
Please Feel Free To Contact Us.
ntt@nilokay.com
+1 (416) 548-5900
One stop shop to take care of every details A to Z
We offer a full service of sales and purchase of all types of vessels and protects individual needs of clients.
We offer our clients with required vessels, marketing of tonnage, organizing pre-purchase condition surveys, Purchase negotiation, documentations, after sales service.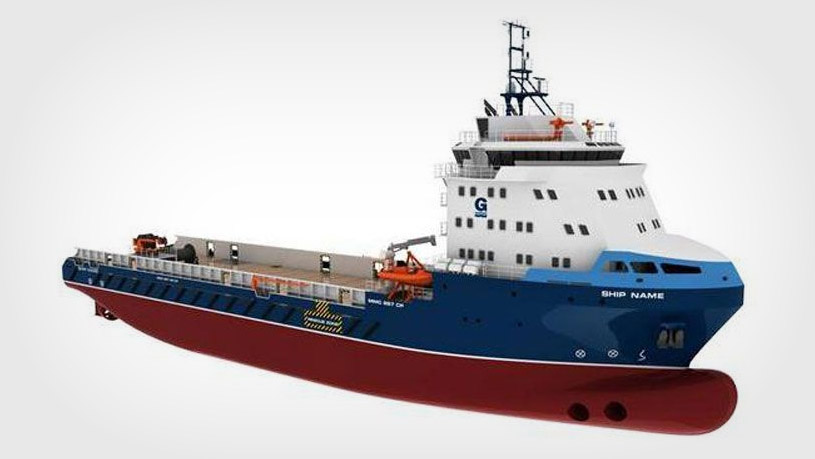 Our main Sales and purchase area is:
Offshore Vessel
Dry cargo Ship
Liquid Tanker Vessel
LPG and LNG Carrier
Container Ship
Ship Newbuilding
Scrapping
Marine Projects Consultancy Service
Ship and Engine Spare part
buying and selling any type of vessel including offshore, new building, ocean going or even scraping vessel is an intricate procedure that requires not just in-depth market knowledge, but also an extensive international network and absolute integrity.
Our experienced experts analyse the international markets on a daily basis, giving them updated information on completed shipping transactions and a feel for the right timing.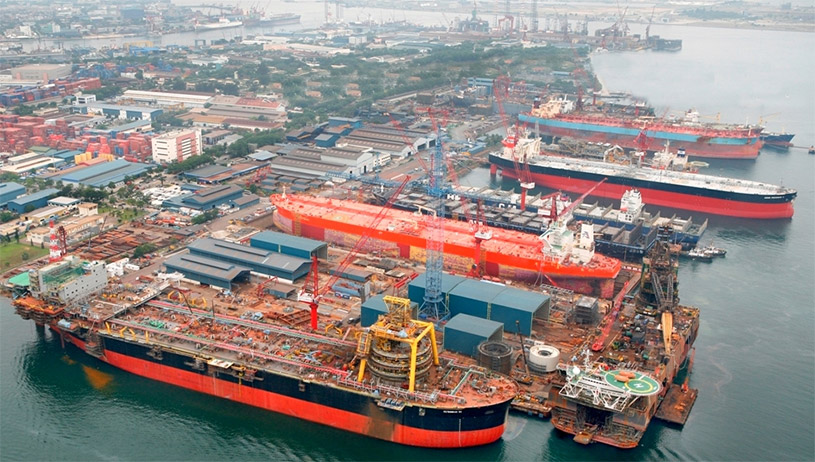 We are discreet intermediaries between the supply and demand sides and offer you all services you need for buying and selling different vessels professionally and without problems – from the first face-to-face consultation up to the conclusion of the contract. Get here to our in-house data-base with.
We deal with these types of ships:
AHTS Tugs, ASD Tugs, Jack-up Barges, Accommodation Barges, Work Barges, Pipelay Barges, Jack-up Rigs, Oil Rigs, Accommodation Modules, Flotels, Supply Ships, Fishing Ships, Lifeboats, Platform Supply Vessels, Offshore Support Vessels, Windfarm Support Vessels, Mobile Offshore Units, Crew boats, ,Container Ships, Bulk Carriers, Tankers, Ro-Ro Ships, Multipurpose Ships, LPG, LNG, and …