Need Help?
Please Feel Free To Contact Us.
ntt@nilokay.com
+1 (416) 548-5900
Our dedicated team offers all aspects of ship charter, including project management, planning and execution. And our tailor-made services are available worldwide.
We serve a number of industries including:
Offshore Vessel
Dry cargo Ship
Liquid Tanker Vessel
LPG and LNG Carrier
Container Ship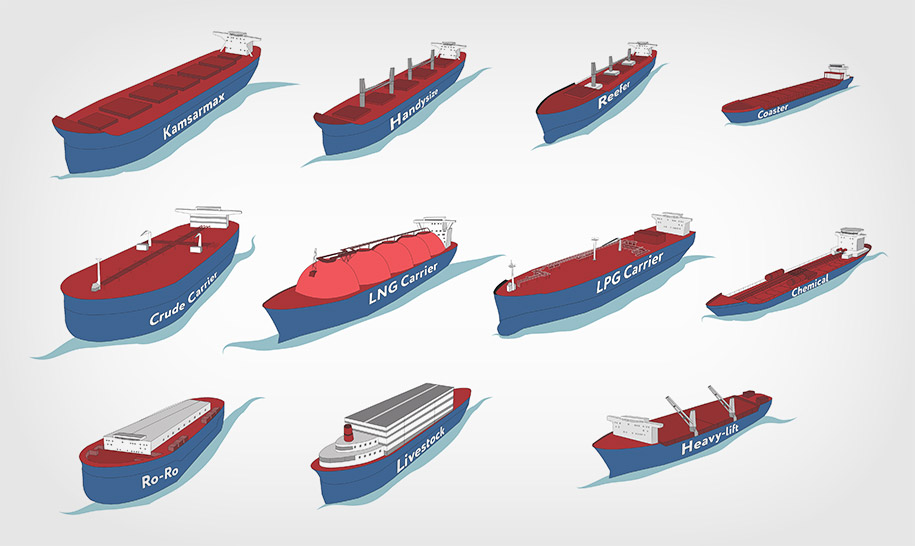 As charter brokers we communicate directly with our partners to ensure flexibility, low costs and fast response times. To ensure successful transports, our own experienced supervisors and port captains supervise loading, transshipment and discharging.
Access current and historical details on dry and wet ships engaged in international charter markets. Supplied by Maritime Research Inc., Sea-web Fixtures includes an extensive search facility, providing ship and fixture details, voyage and cargo details, and fixture dates. Find information on the charterer, commodity, tonnage, dates, terms, relevant ports and more.
AHTS Tugs, ASD Tugs, Jack-up Barges, Accommodation Barges, Work Barges, Pipelay Barges, Jack-up Rigs, Oil Rigs, Accommodation Modules, Flotels, Supply Ships, Fishing Ships, Lifeboats, Platform Supply Vessels, Offshore Support Vessels, Windfarm Support Vessels, Mobile Offshore Units, Crew boats, ,Container Ships, Bulk Carriers, Tankers, Ro-Ro Ships, Multipurpose Ships, LPG, LNG, and …