Offshore Supply Vessel (OSV) Market Prospects can be achieved by analysis of parent market trends, world economy and different key factors which effects on the market.
Offshore Supply Vessel (OSV) is a kind of motor vessels which can be used for transportation of materials, goods, different supplies including water, stores, fuel, oil, drilling rigs mud, construction materials, diving facilities for the deep sea diving operation, crews, and any other support to offshore operation equipment between shore and oil platforms.
OSV plays important roles in the offshore drilling operation. It is the main supports for marine offshore drilling activities by providing the offshore  platform with its daily requirements, it is also facilitates oil rigs in case of installation of the equipment.
Major Oil and gas companies are the end user of OSV to use it for exploration and production (E&P) activities. OSV is operated by head owners or by chartering companies who has hired OSV on long term charter.
There is direct relationship between oil investment and demand for OSV. While Major Oil Companies decide to invest on the oil or gas exploration projects, demand for OSV will increase, every oil platform depending on the activities and the capacity and location need 3 to 6 supply vessels to support the platform daily activity.
One OSV which acts as firefighting boat shall all the time be standby near by the platform and rest will be traveling between shore and platforms.
The reduction in oil price and recession in world economy caused many offshore oil and gas projected to be halted, as a result demand for OSV also dropped dramatically. Many  small to medium size offshore shipyards in many counties and in particular in China, as result of such drop in demand either went bankrupt or they went under lots of financial debts.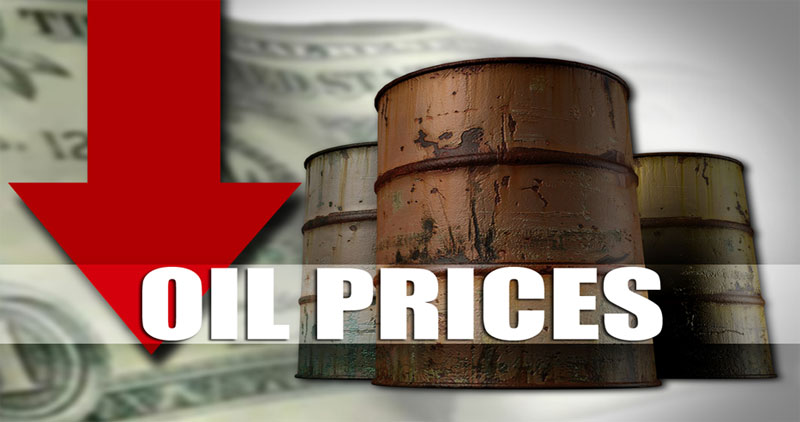 Shipyard labors were cut to one third of their normal activities and they have to halt their buildings on the speculation while there were no buyers for those newbuiling.
Offshore Supply Vessel (OSV) was expected to grow at in year 2018 and 2019, but most of market studies and predictions were turned into opposite. Oil price remains low and below the investment lines and therefore investors still have reluctant to invest.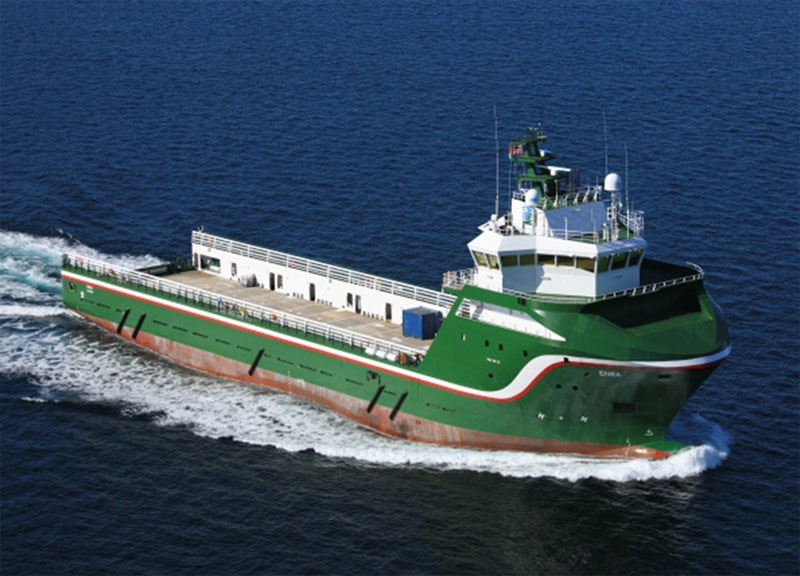 As a result of low oil price Deepwater production and exploration activities and investments not seen to be feasible at least for couple of years from now. Over supply of oil to the market and less demand on the buyers side is a good reason for the investors not to invest on further exploration. Therefore the motor drive of OSV market is the engine drive of offshore exploration which comes from the oil investment.
In order to drive the demand for OSV, Oil & gas exploration and production activities need to be carried out, worldwide. Although demand for OSV also have direct relationship with other offshore oilfield business activities which can consists of the survey, exploration, construction, production, maintenance, up gradation of production facilities, and decommissioning.
The activities at various stages of the oilfield life cycle require different types of specialized offshore support vessels (OSV), which are suited for the project needs.
The OSV market has been divided by type of operation into vessel type, depth, and region. Same goes to the market type which is, by vessel type goes into different types it included ; into
AHTS anchor handling tug supply vessels.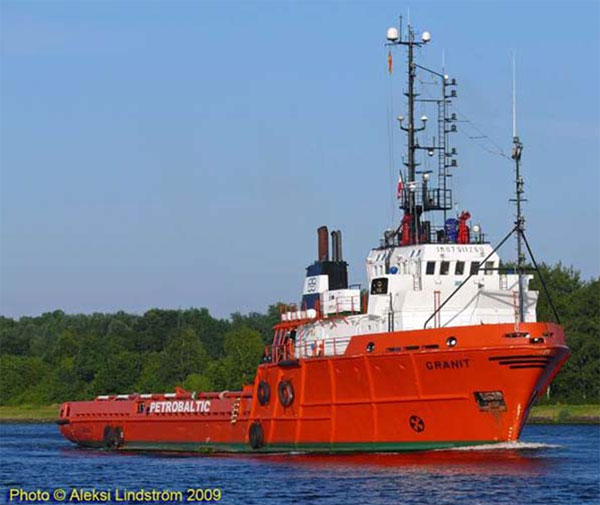 PSV platform supply vessels.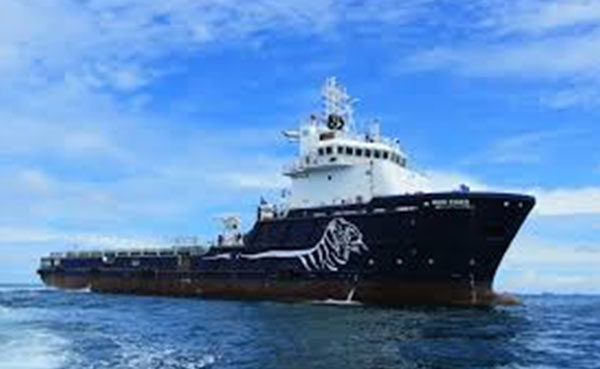 MPSV multipurpose support vessels.

Standby and rescue vessels.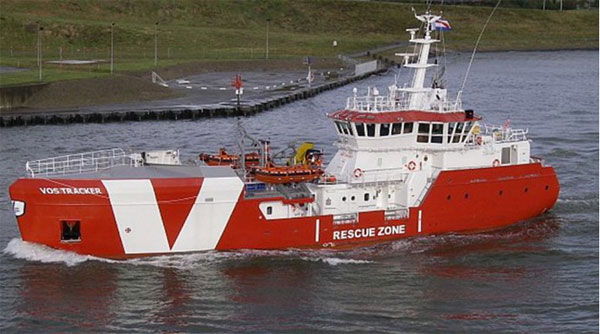 Crew boat vessels.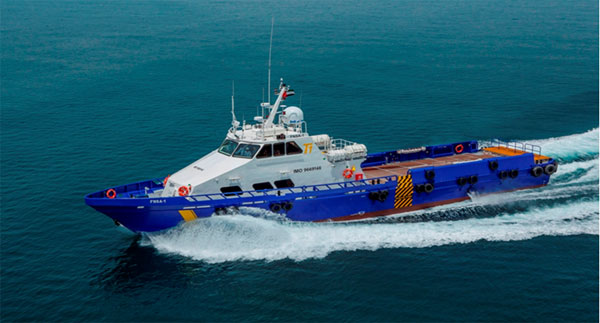 Seismic vessels.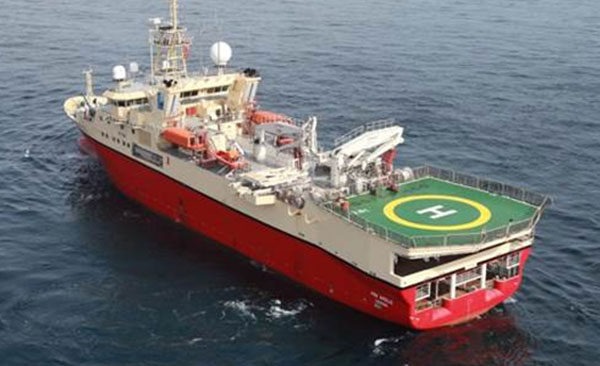 Utility vessel and others others.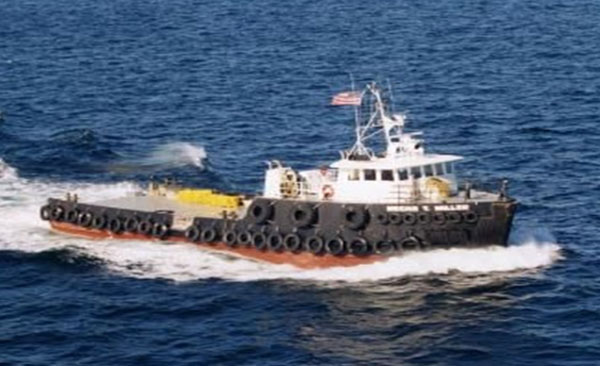 The majority percentage of the above types goes to AHTS vessels with the share of 45% of the market in 2017, the AHTS vessels are sort of handy support offshore vessels which can be used for towing, anchoring, and supplying equipment to drilling rigs and production platforms, the main reason goes to the capability of this type of offshore vessel while is acting as towing and supply vessels at the same time.
Remaing 55% goes to all other type of OSV.
Operational region is very important parameter for OSV It can be specialized by the depth of the operating area.
Dept of offshore operation  is playing important role on the whole demand on the OSV.
The Offshore market has been divided into shallow water and deep water. As per latest statistical data the offshore support vessels in shallow water projects in terms of market value share are covering about 70% of the total operation. These shallow water regions are in the Middle East, Asia-Pacific, Europe, and North America covering 70% of total OSV demand. Shallow water operations are typically less expensive compared to deepwater operations. Thus, recovering oil prices will lead to a faster increase in offshore activity in shallow water basins compared to deepwater ones.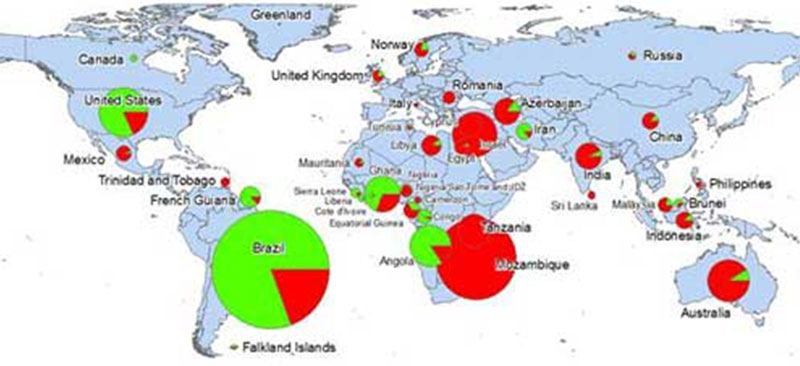 When the oil price stay low, deepwater regions slow down their operations or even they might stop their offshore operations while it is not feasible for extract oil from deepsea region if the price would not cover the cost.
Key players in offshore support vessel market include Edison Chouest, Tidewater, Bourbon Offshore, DOF, Swires, Maersk Supply Service, Farstad Shipping, Hornbeck, Cosl, Island Offshore Management, Gulf Mark and Havila Shipping
Nilokay Trans Trade inc also plays small role on  sales and purchase and chartering of the offshore supply vessel mainly the one for shallow water operation.